PRIMAL
PRIMAL products
Manufacturer of connected data for more than 30 years, we design, industrialize and produce innovative devices dedicated to professional use.
The trademark of PRIMAL is quality : whether for the health industry (under the ATTENTIVE brand), for the environment (under the SOLEM brand) or for the pool industry (under the INDYGO brand). Our control of the entire industrial chain, from design to manufacturing, makes the difference for the satisfaction of the customers of our partners.
PRIMAL services
PRIMAL Pros services allow to develop the productivity of professionals everyday, from business platforms and applications dedicated to their uses.
Imagine new products together? Deploy new services quickly thanks to PRIMAL digital infrastructures and submit a strategic trend? This is the vocation of PRIMAL professionals services offer, with a final guarantee on the protection of your business data.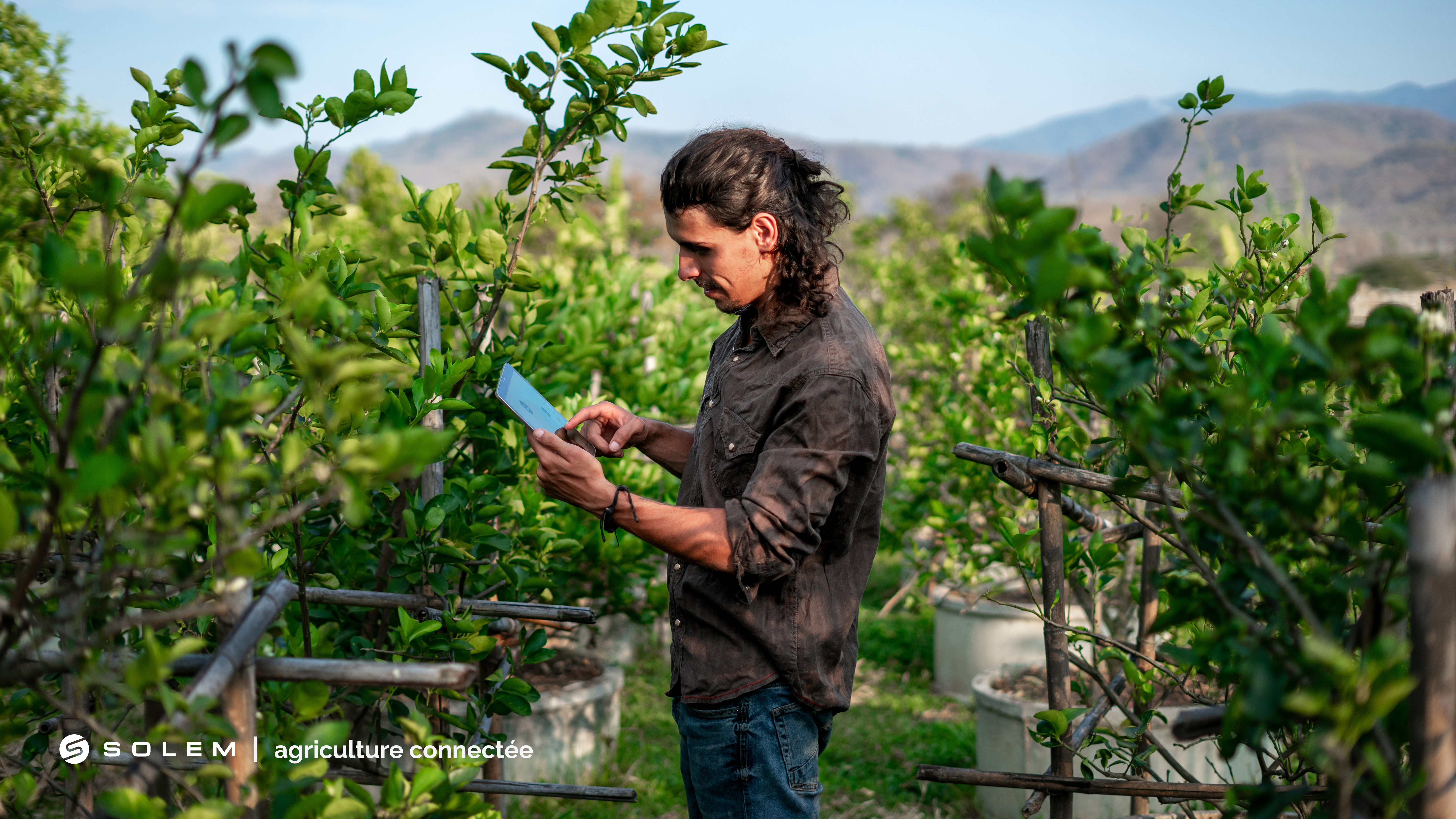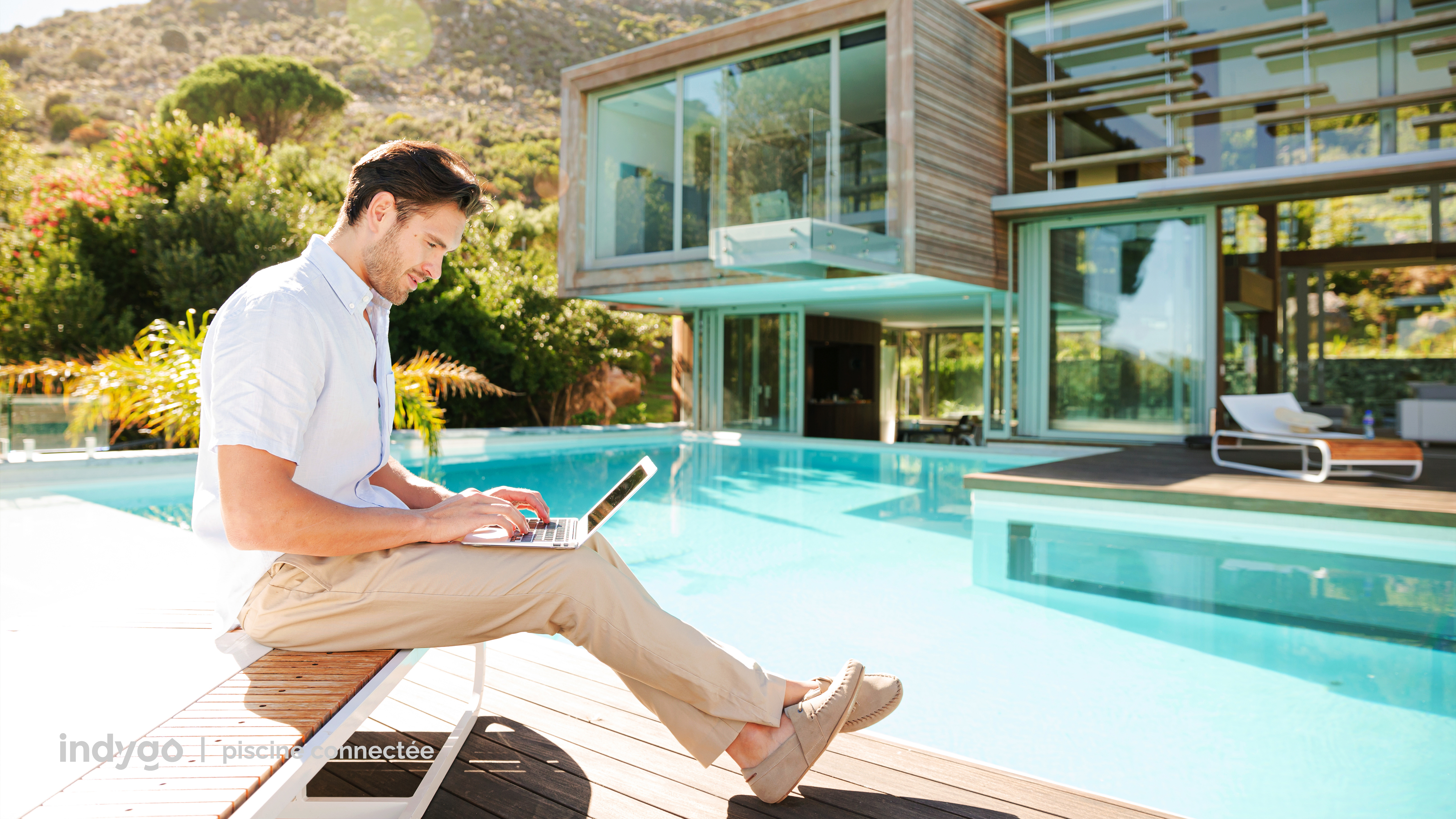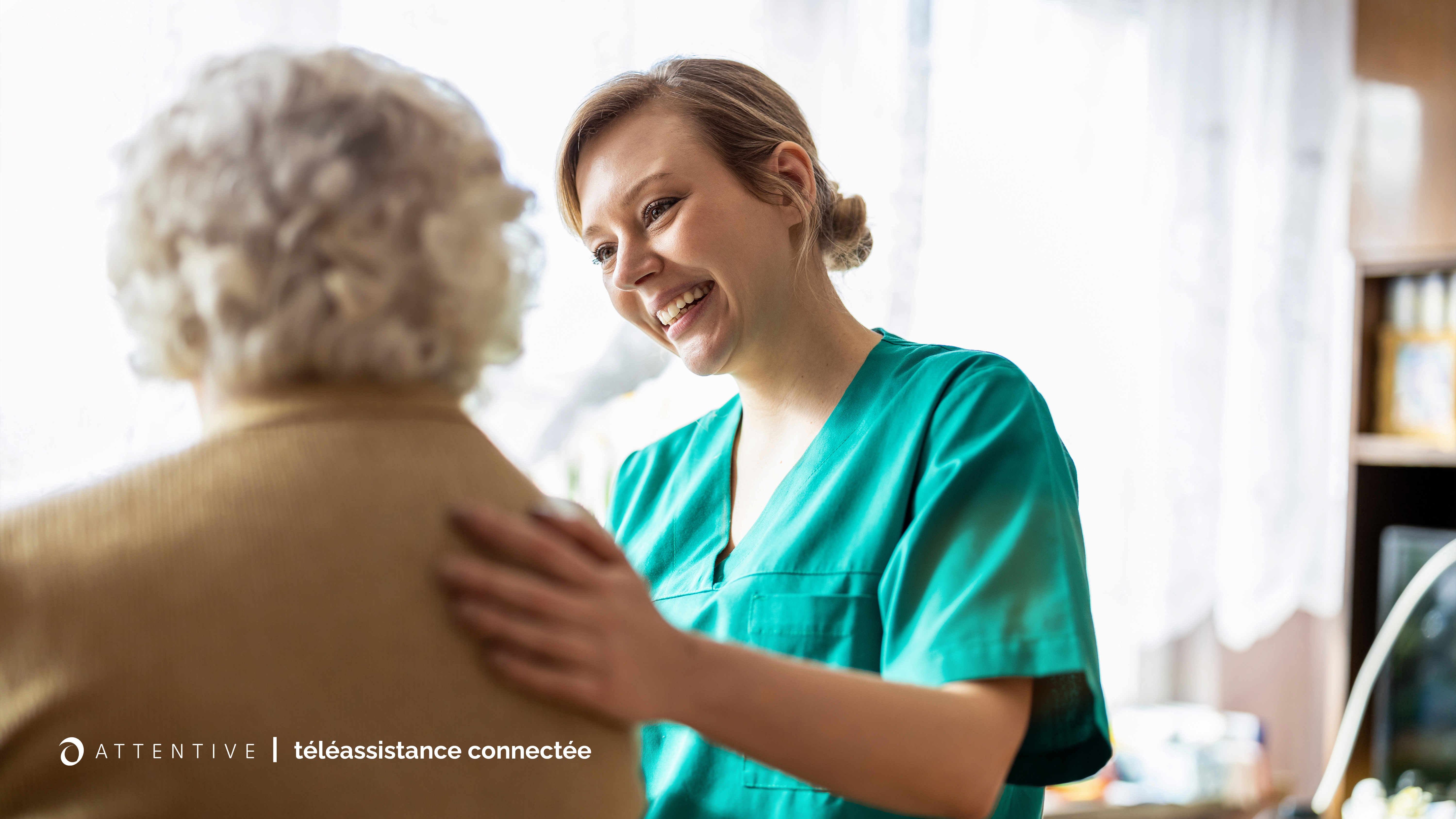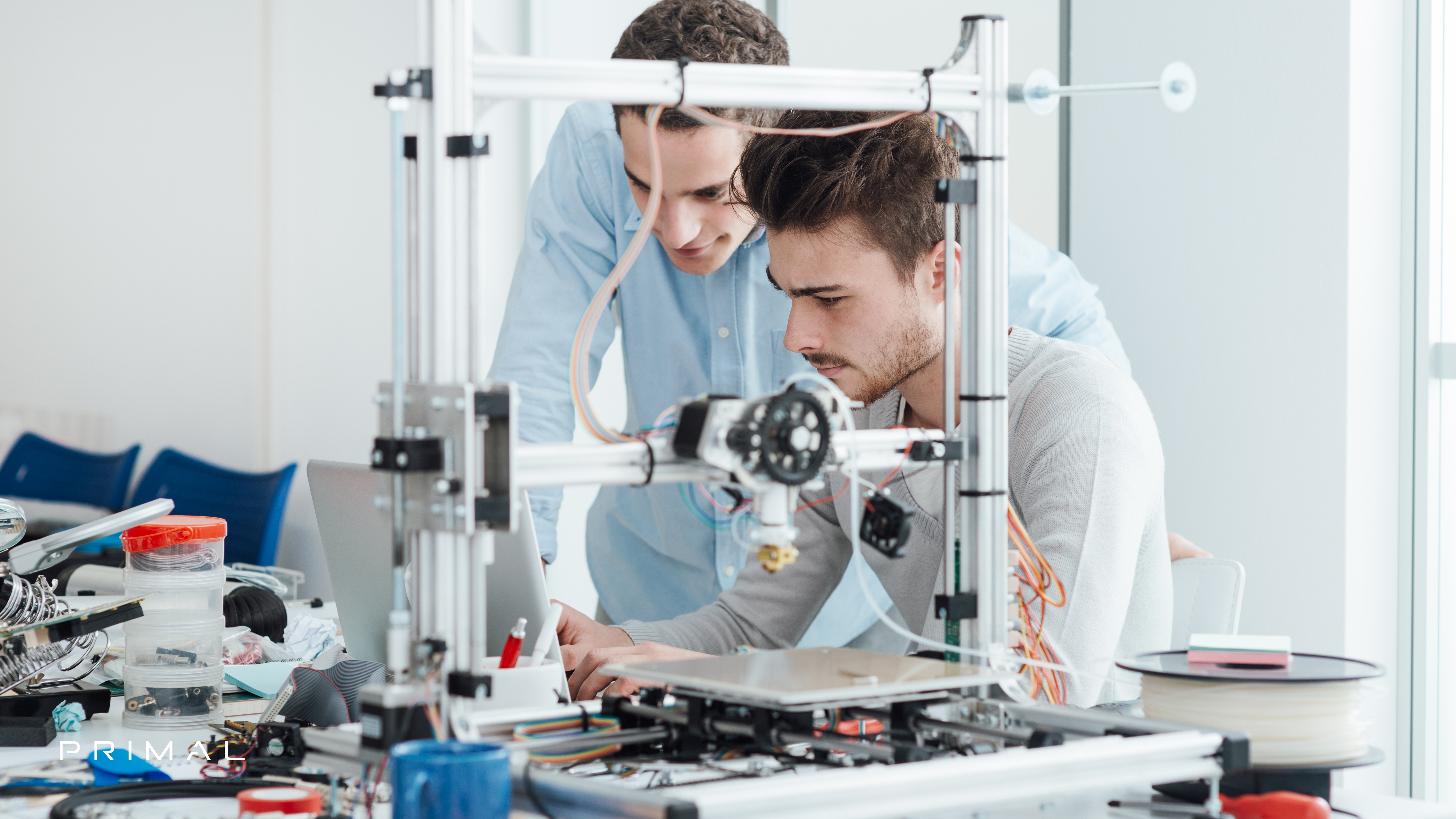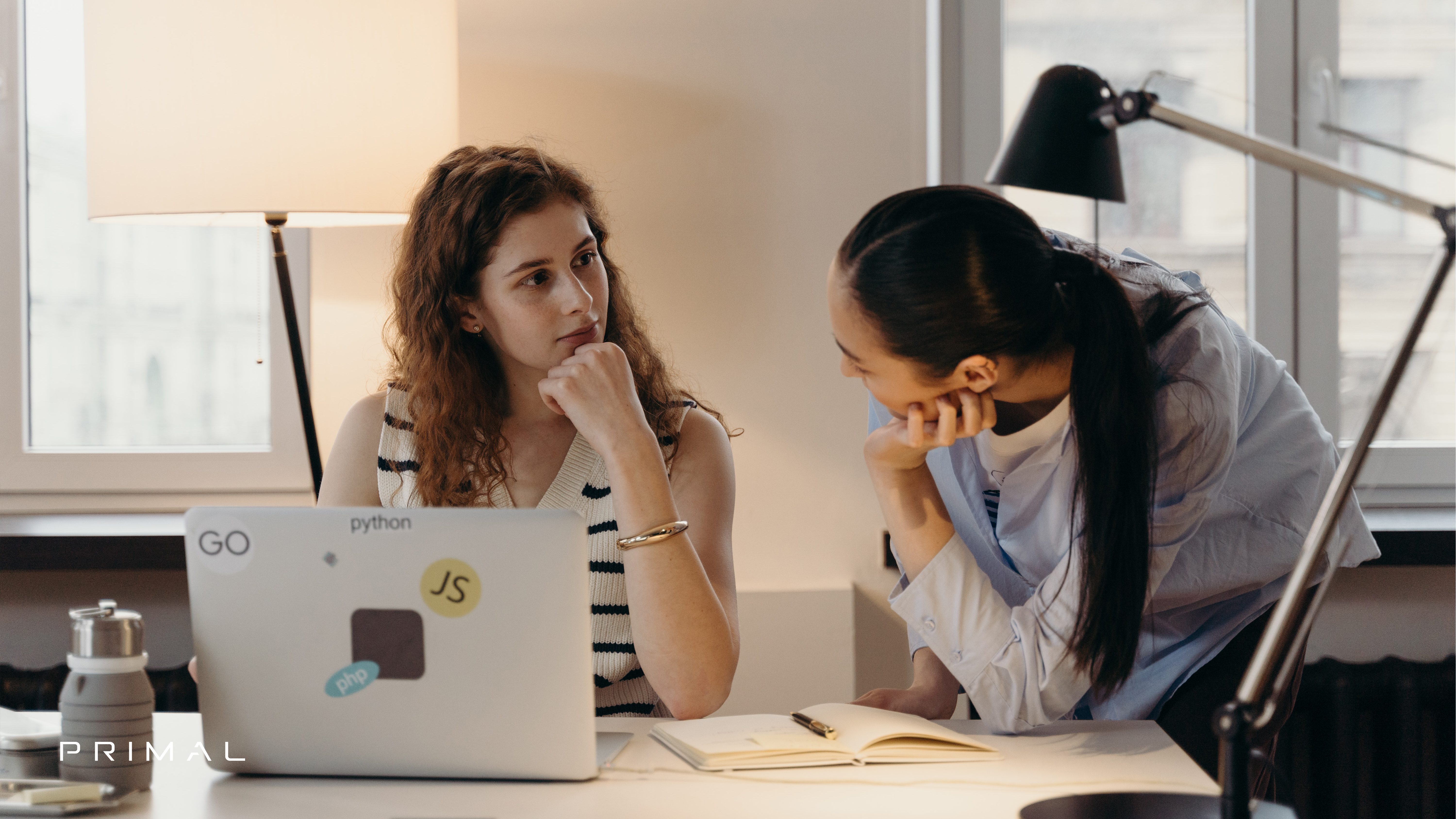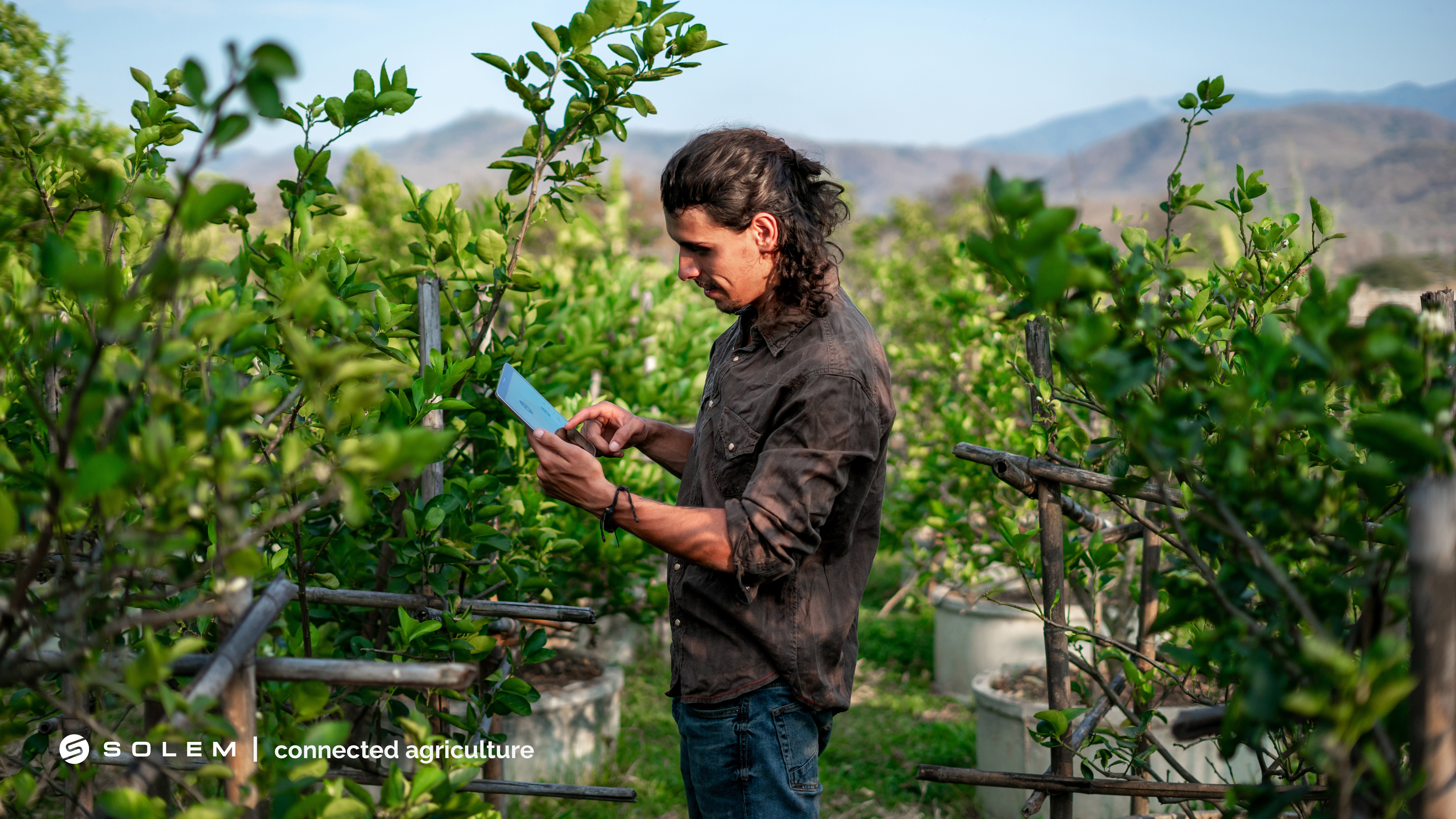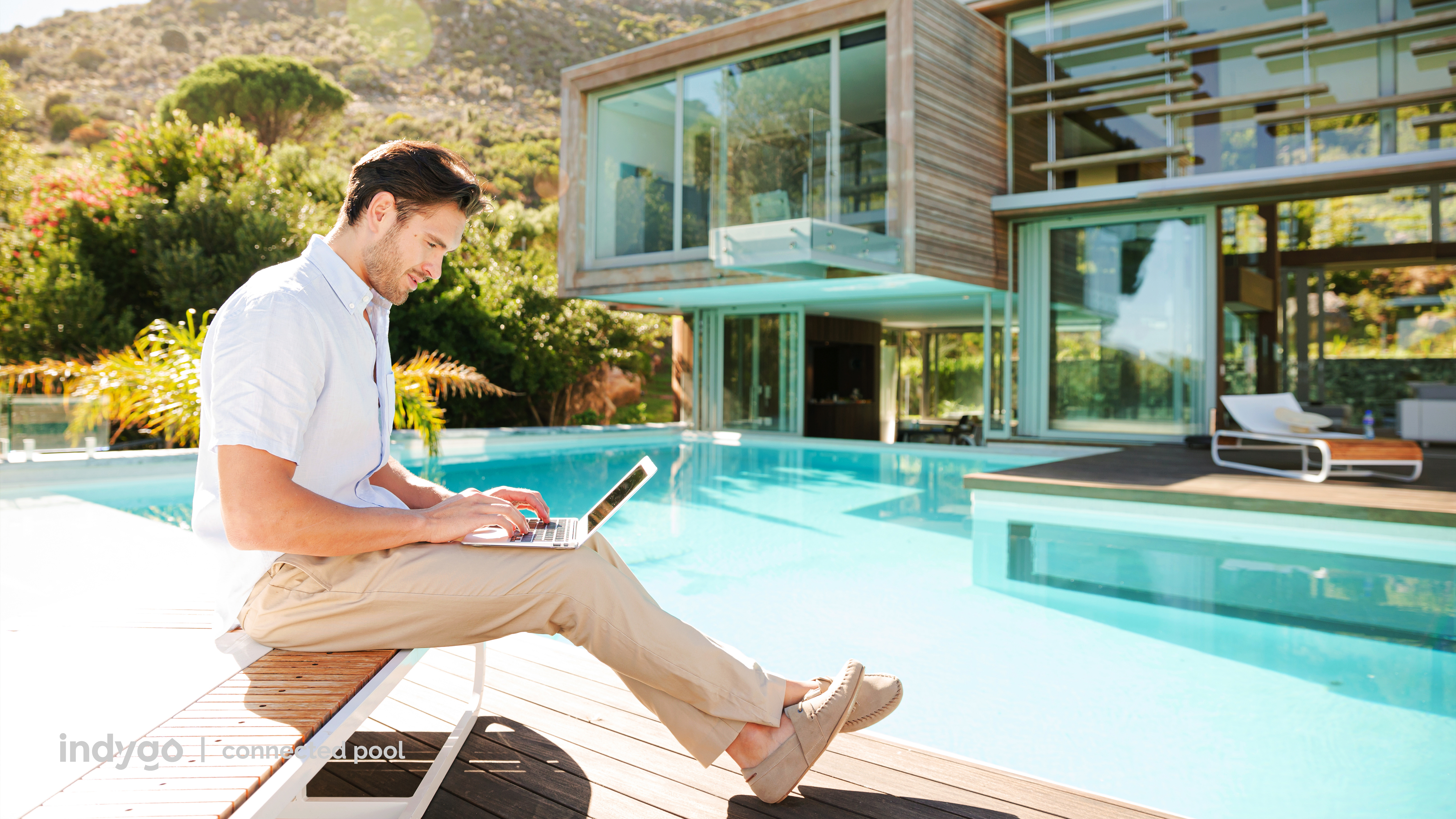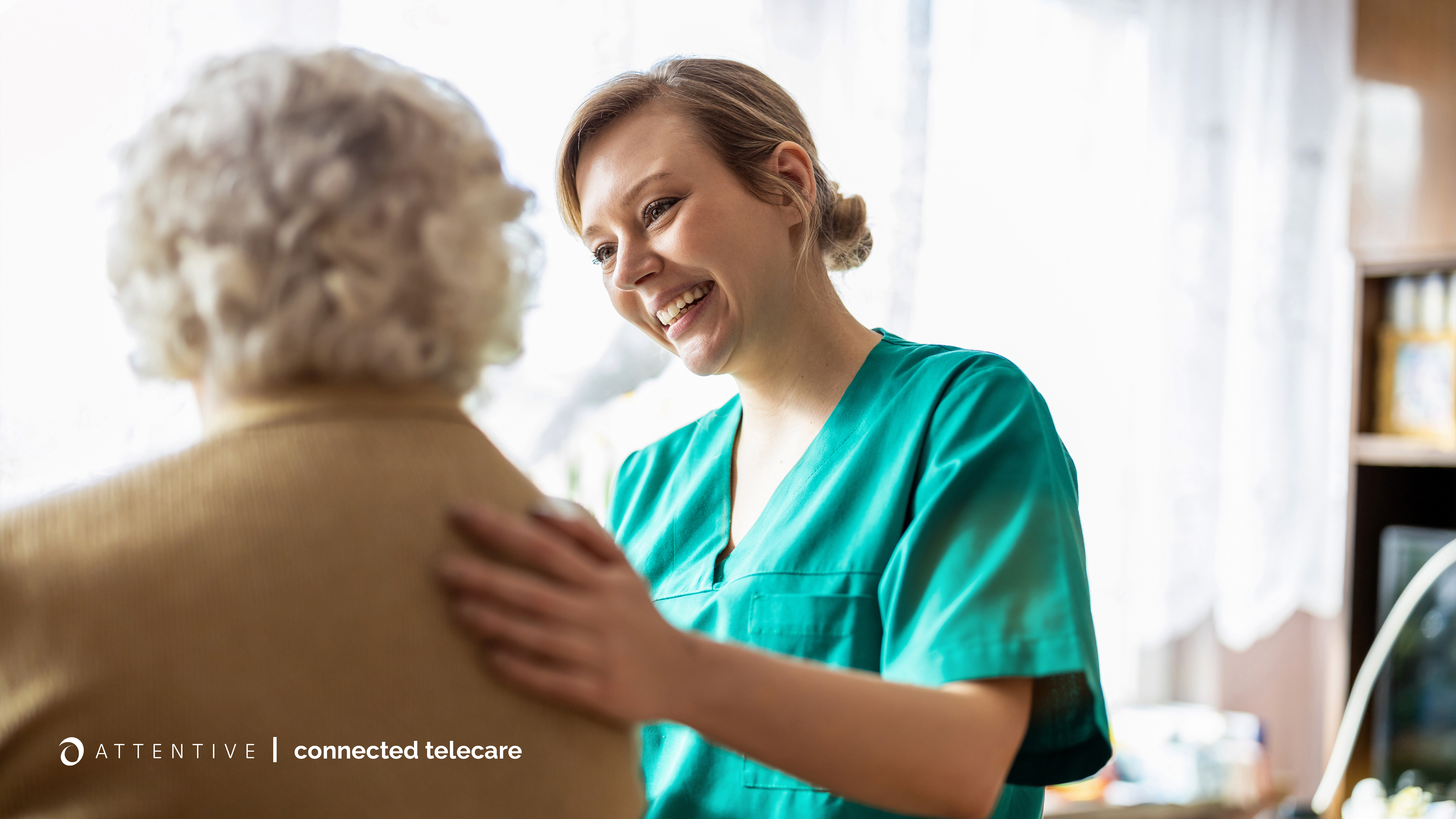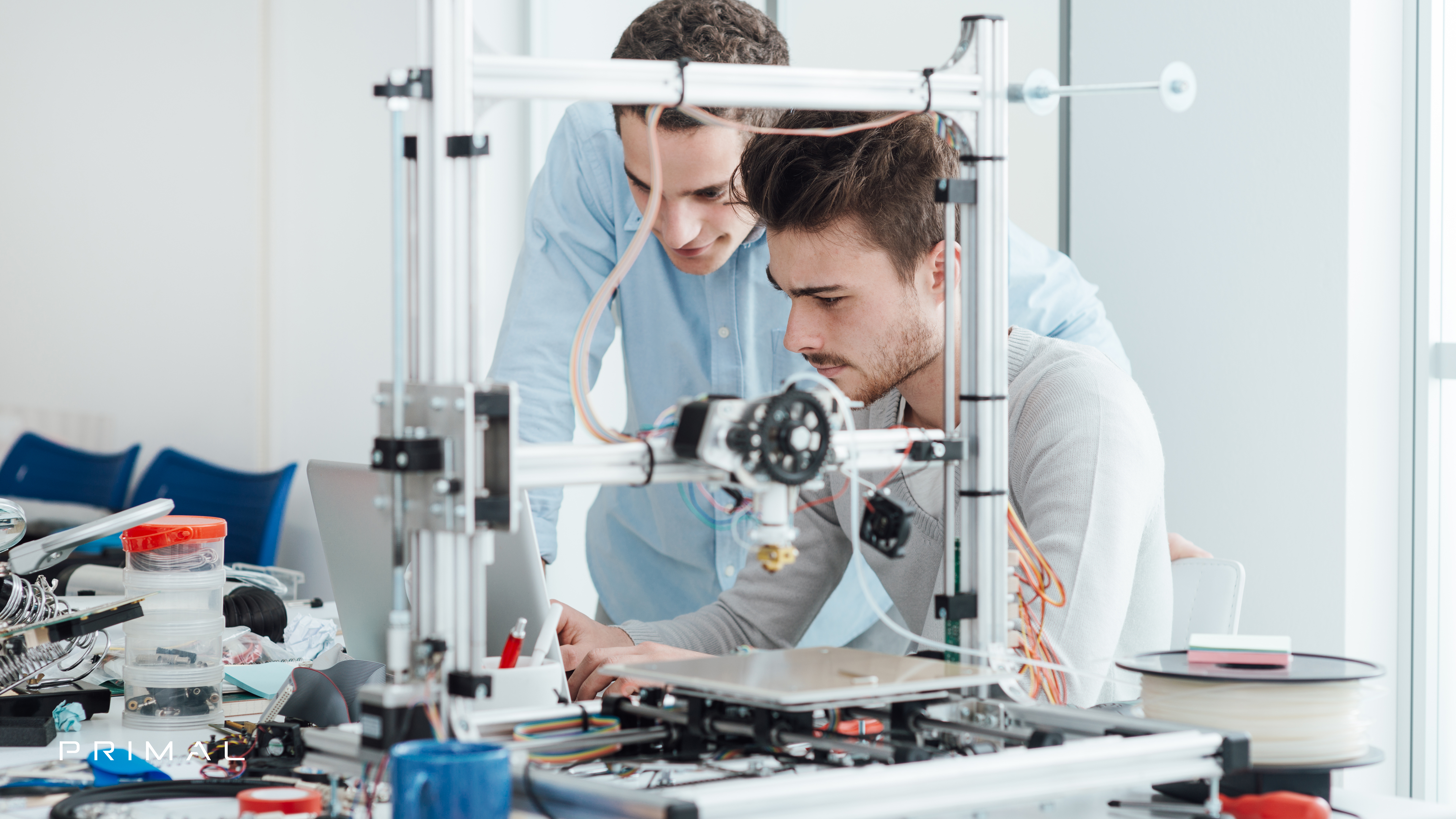 Our
commitments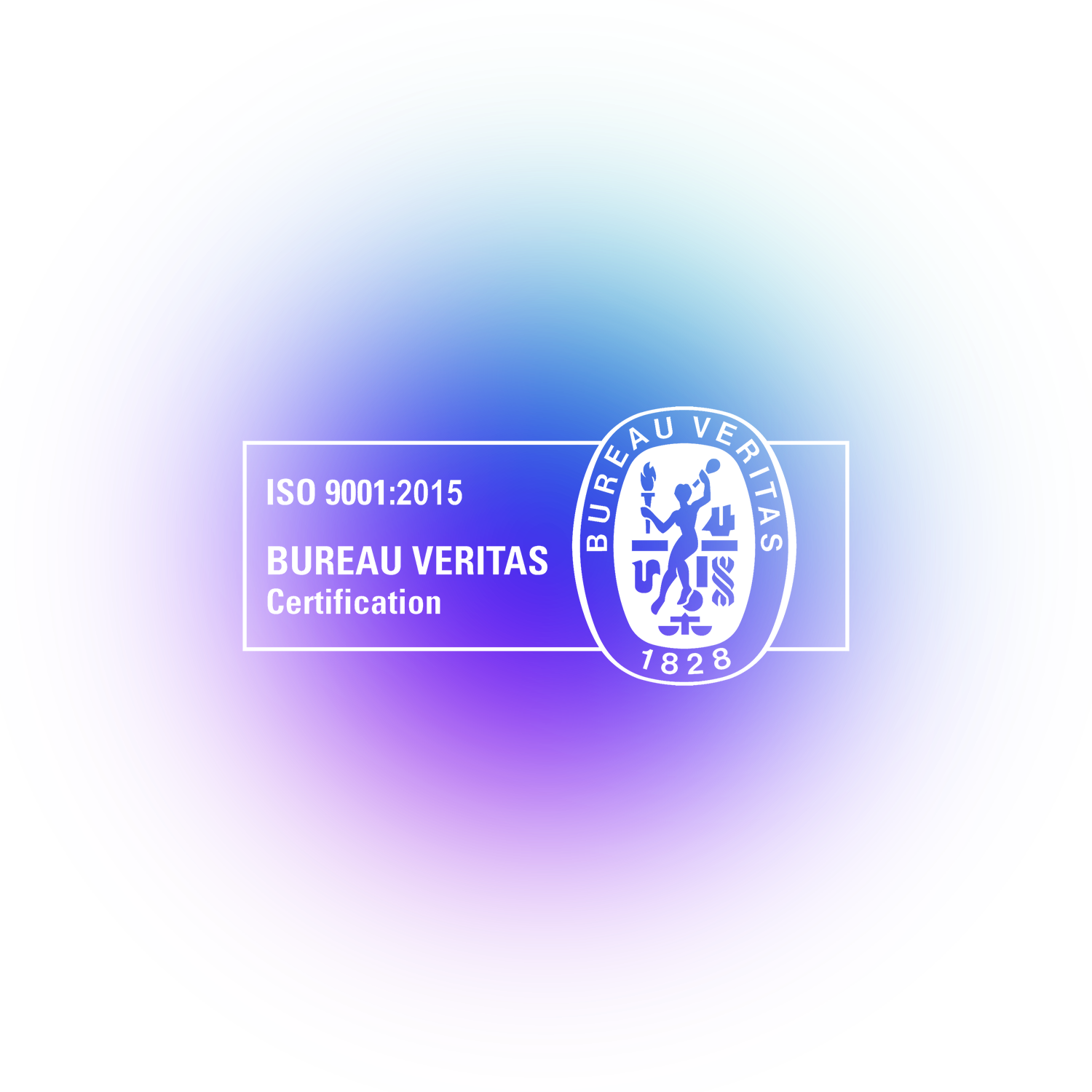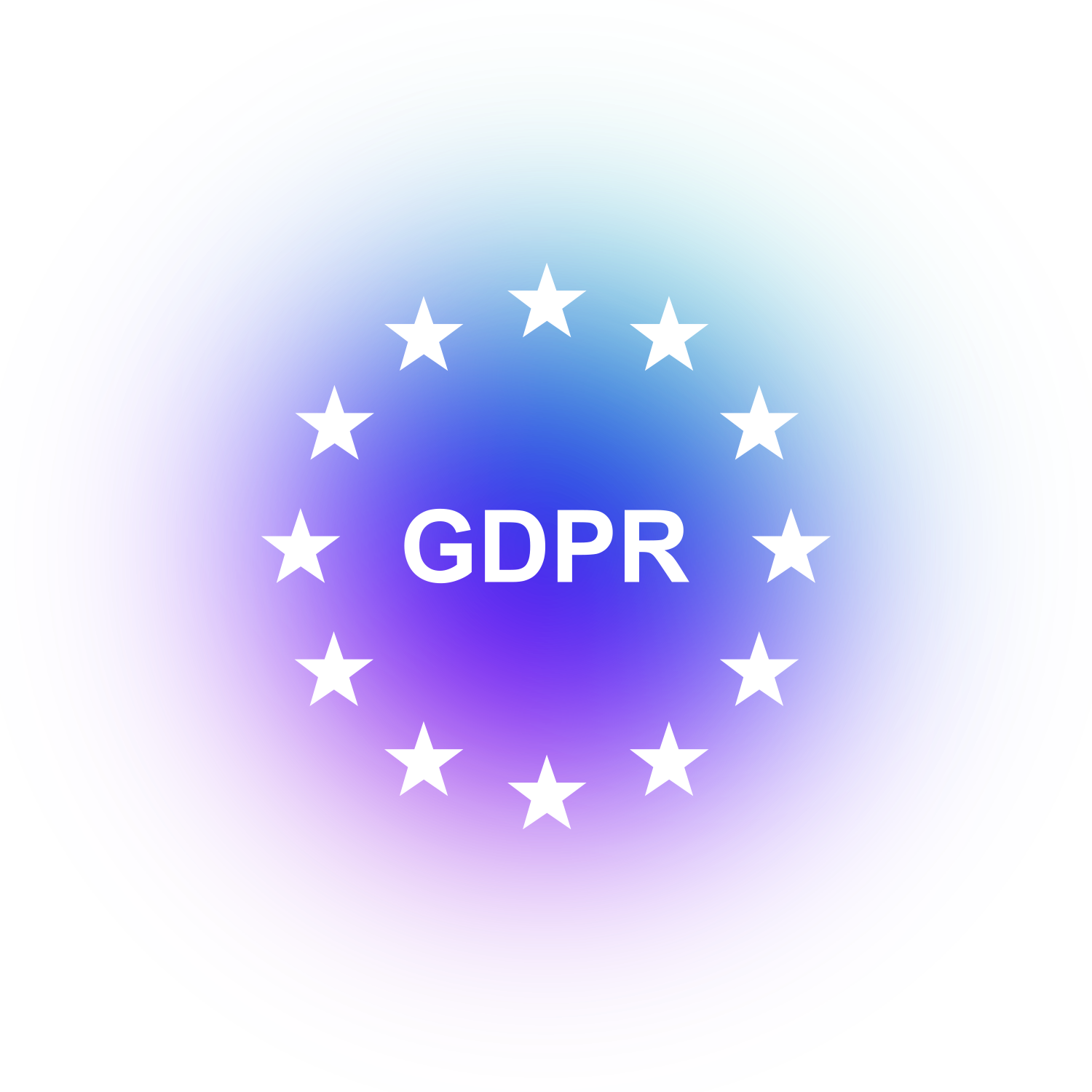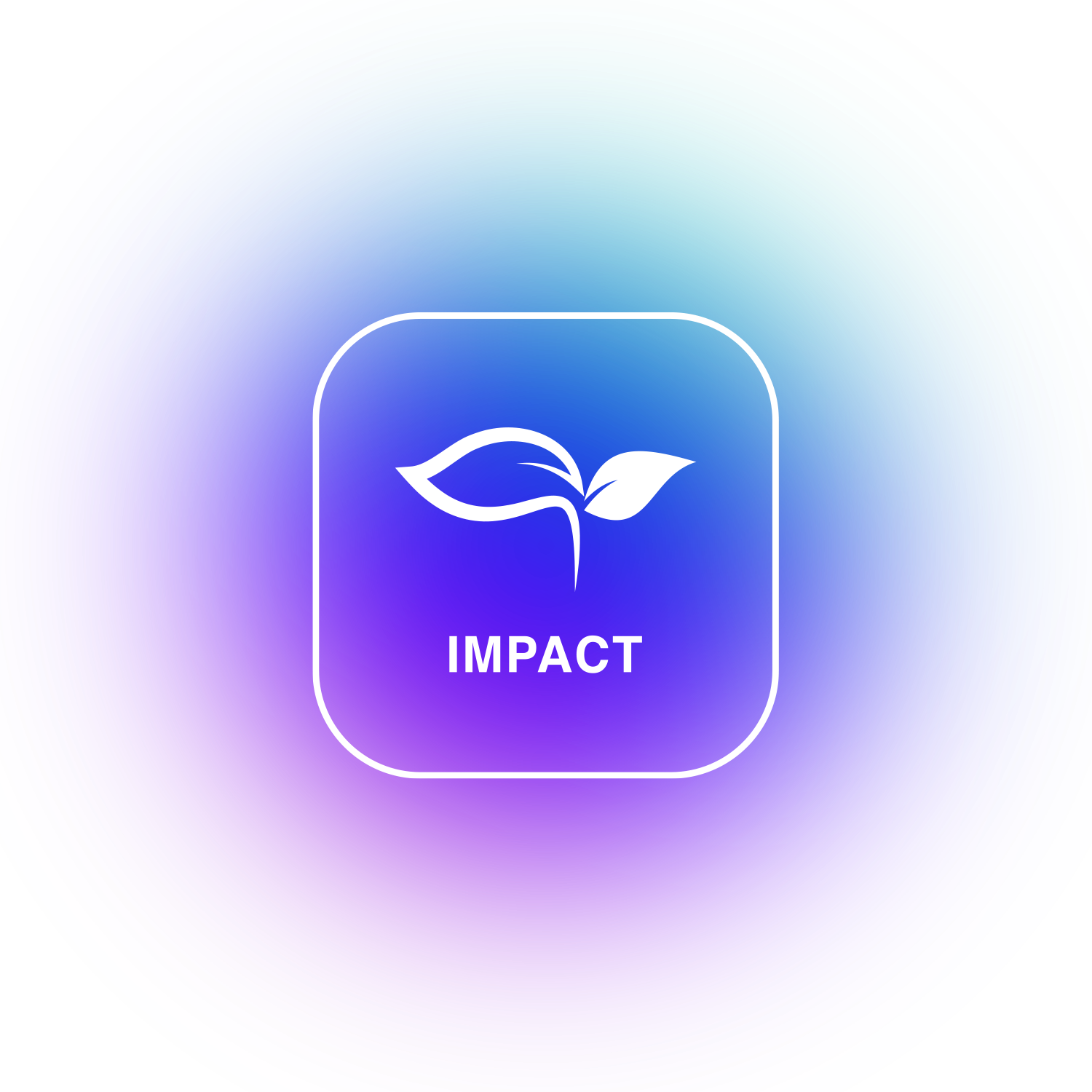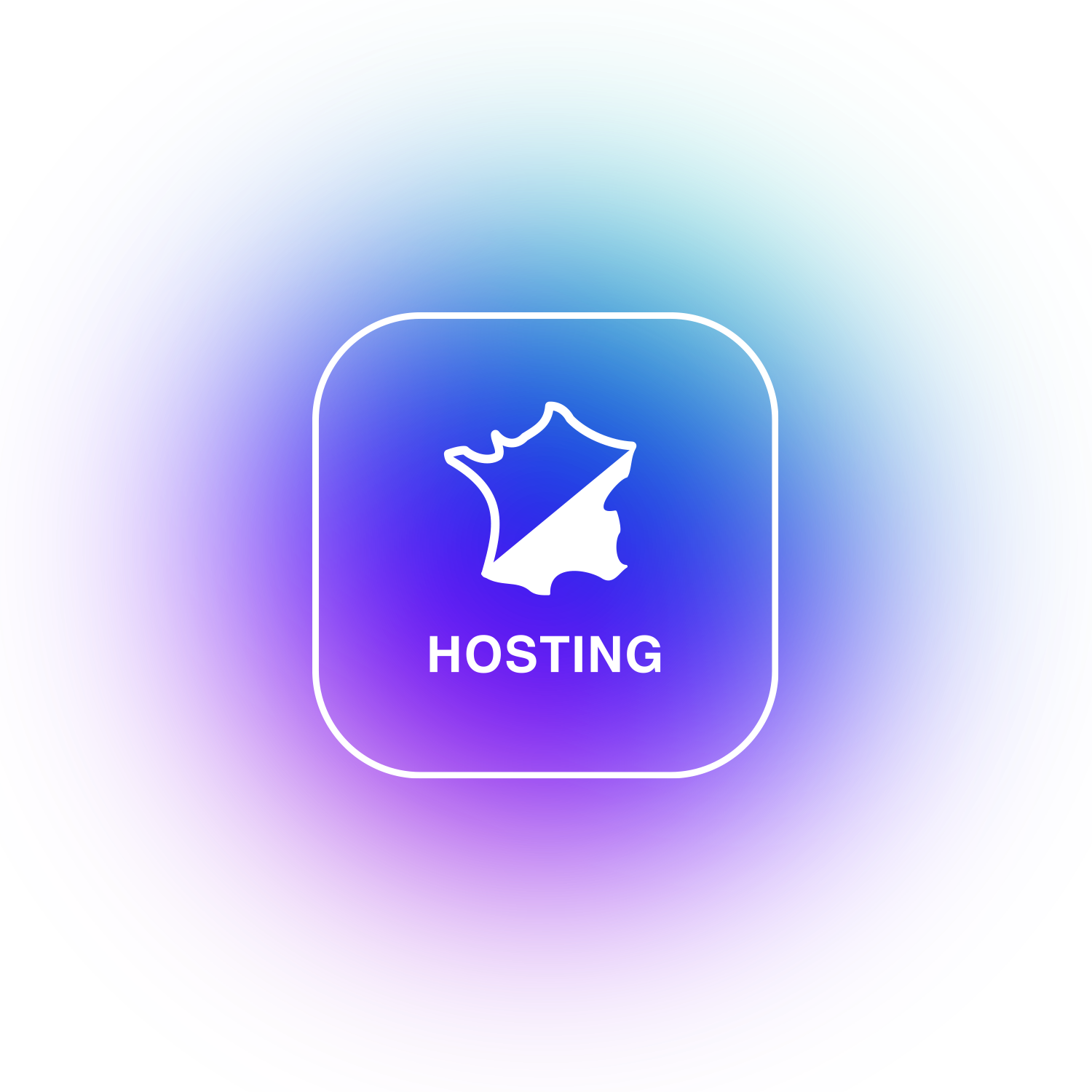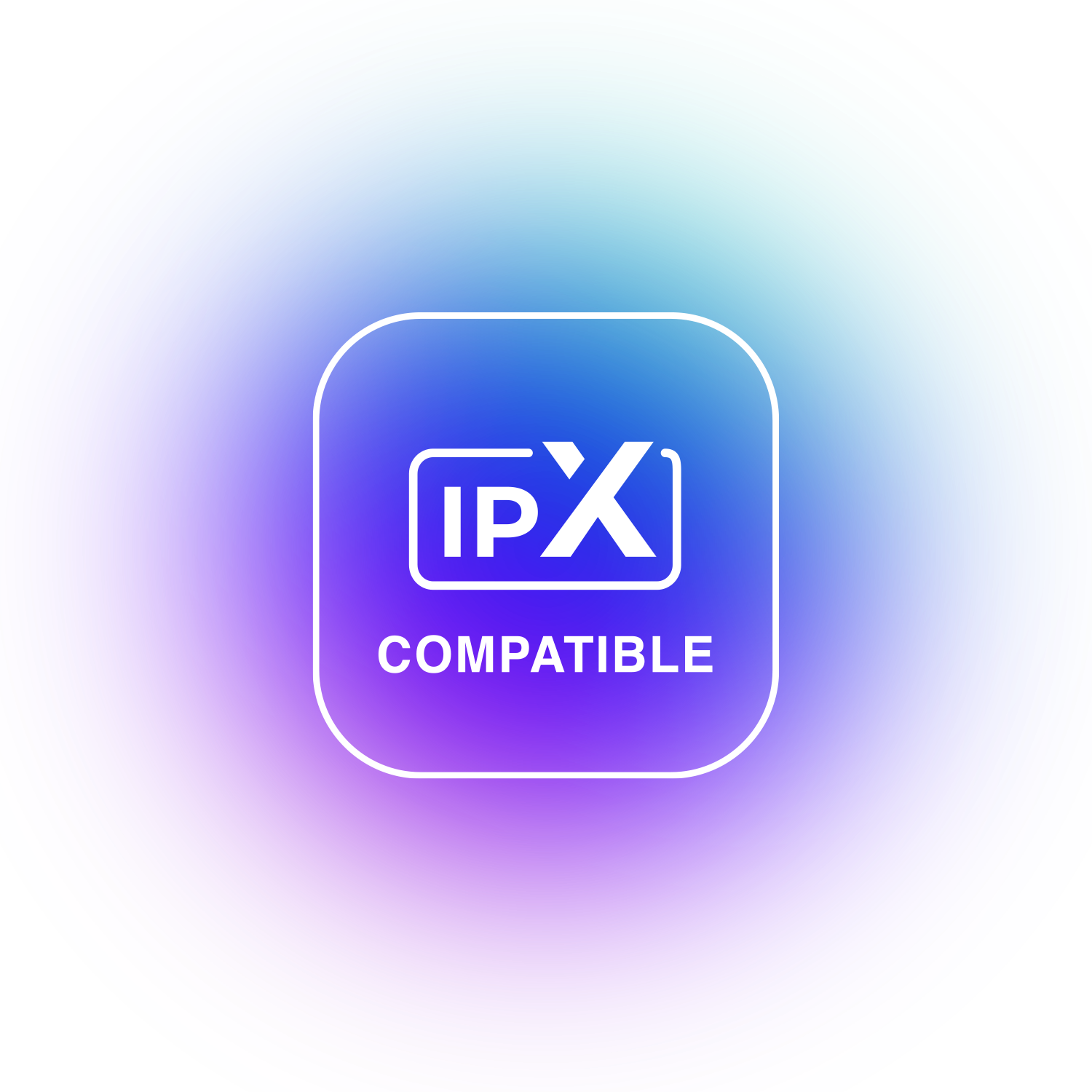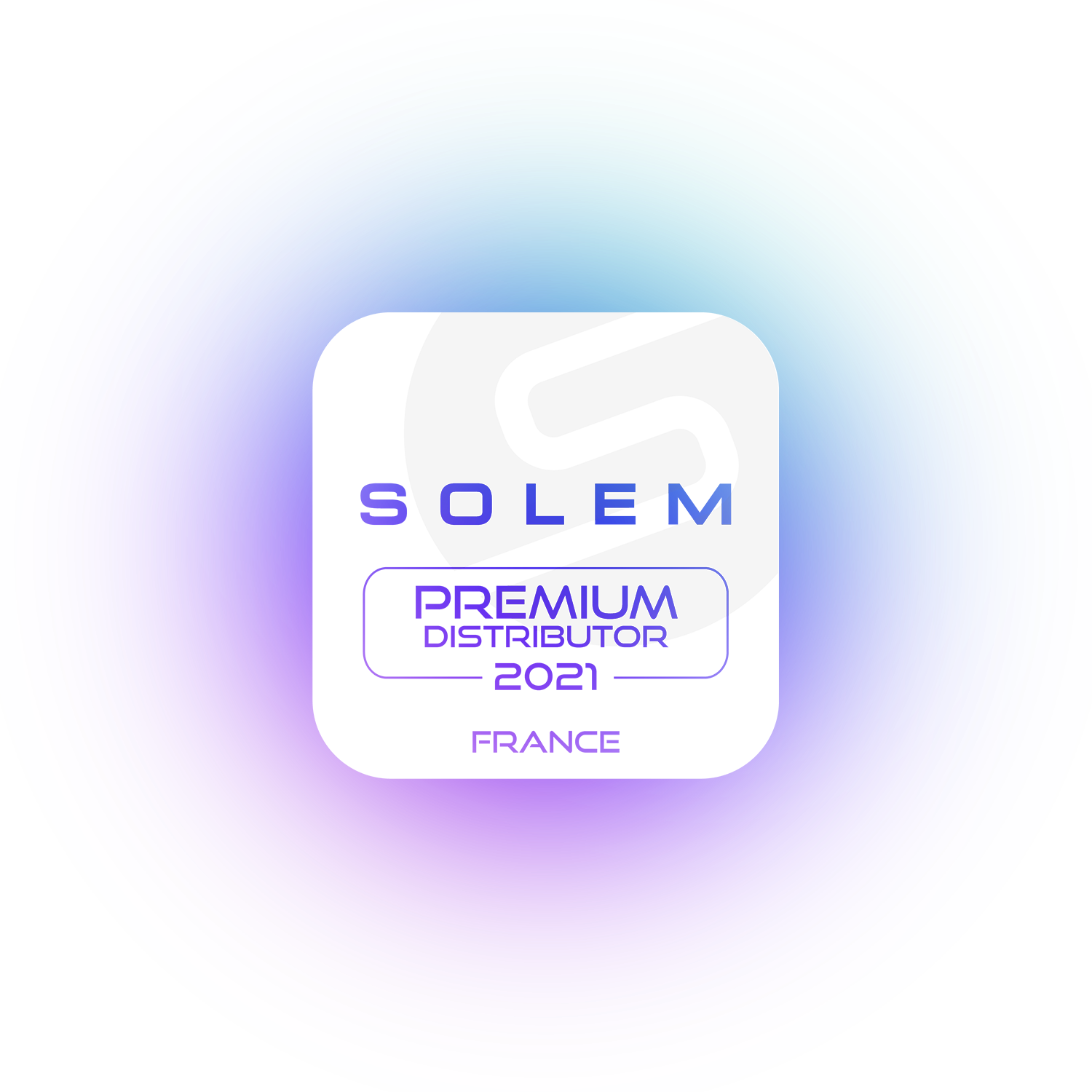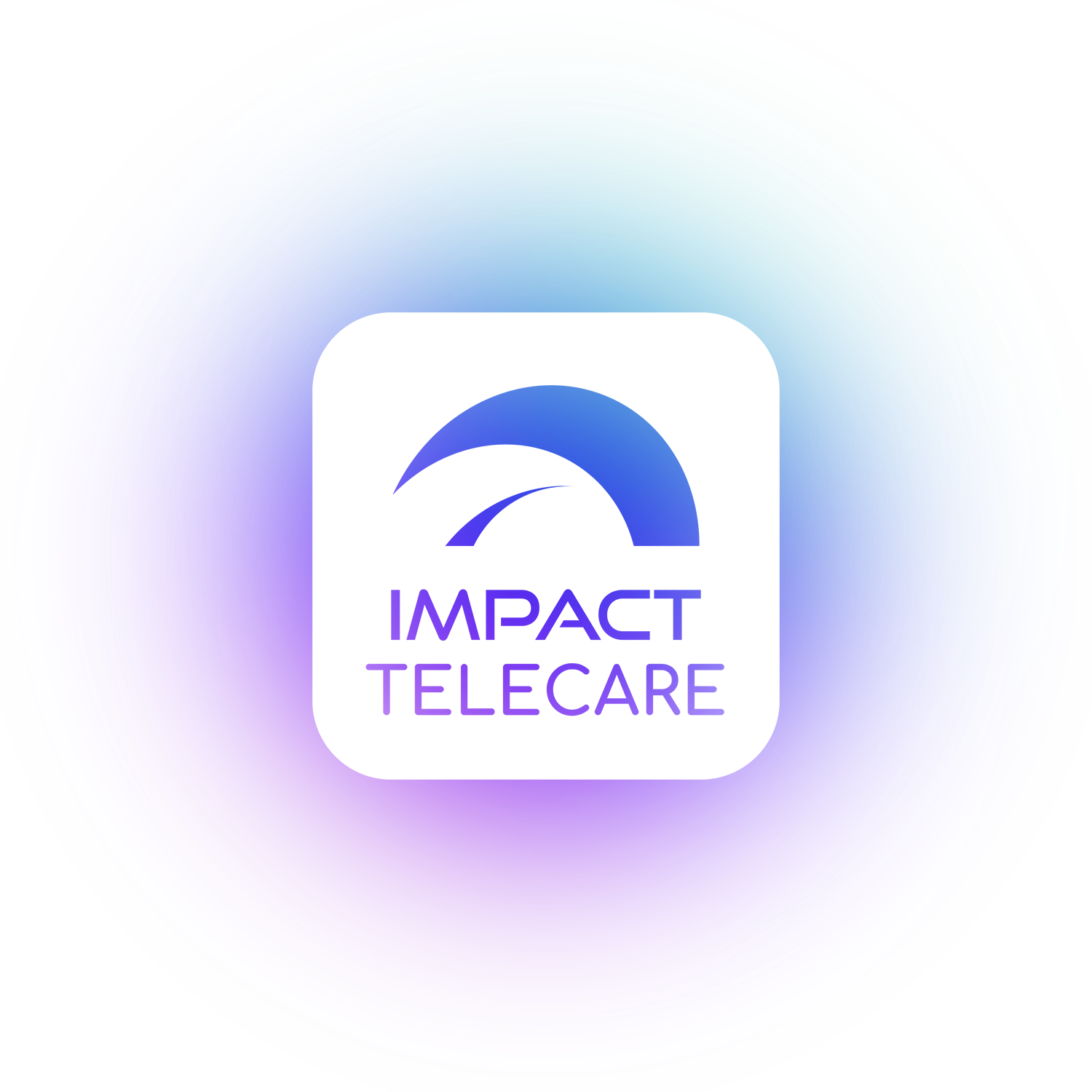 Our
partners